Amazon Dupe Favorites!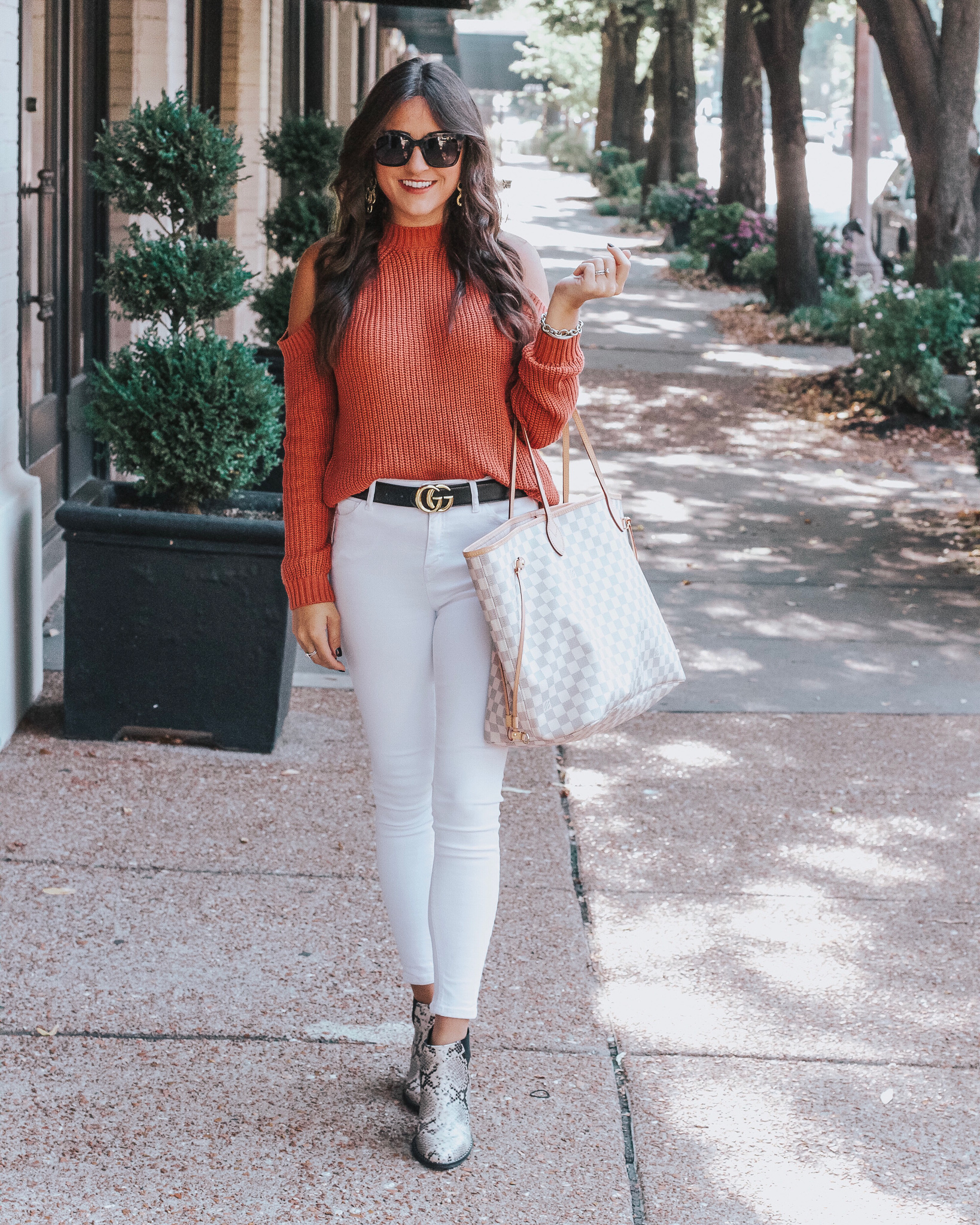 First things first… don't know what a "dupe" is? No worries! That's what I'm here for! In the blogger world, a dupe is a duplicate of a designer product at a MUCH more affordable cost! Amazon has been known for having some of the best dupes on the market so that you can look like a million bucks without spending it! Y'all know I LOVE Amazon, so needless to say I am so excited for this post!
For a long time, I had been so hesitant on designer dupes. I have always been a designer handbag girl (most all had been gifted to me by my parents… bless them), but now that I am married and on a tight budget, buying designer is just not an option for me! I had been seeing so many dupes on Instagram from other bloggers I trusted and figured why not try it out? Well let me tell you… I tried it out and I am SO happy that I did! So enough blabbing… let's do some shopping! I own most of the dupes that I am sharing on this post. There are just a couple that I have not purchased (yet), but have seen advertised by many other bloggers that rave about them! If you have any questions about these, do not hesitate to reach out on Instagram or leave a comment on this post!
*To shop any of the dupes, click on the image. I will be showing a picture of the actual designer product underneath the dupe!*
Gucci Belt: Retails for $450
I was very pleased with this product! I wear my belt all the time!
Dupe
Designer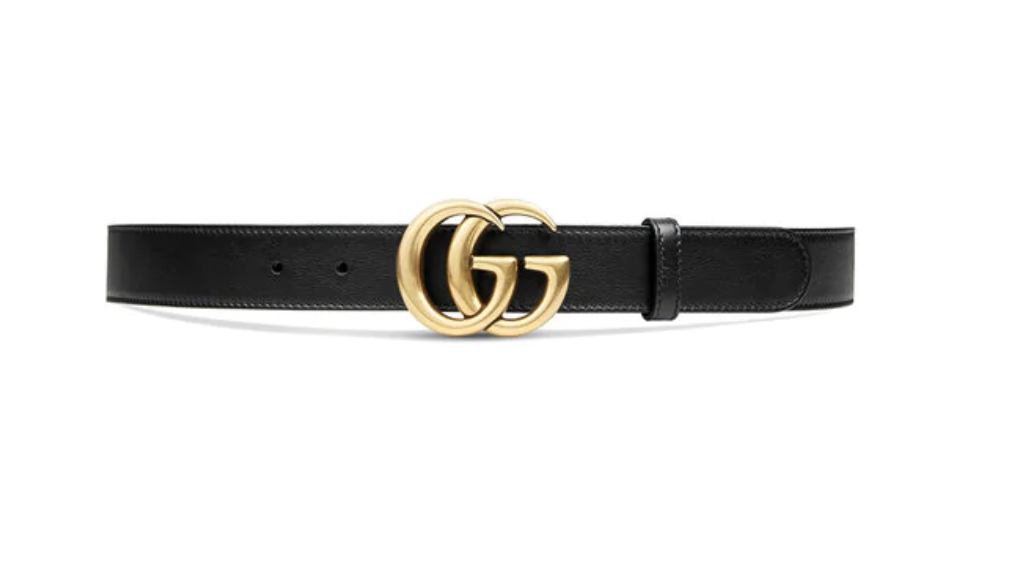 Hermes Belt: Retails for $1,300
Dupe
Designer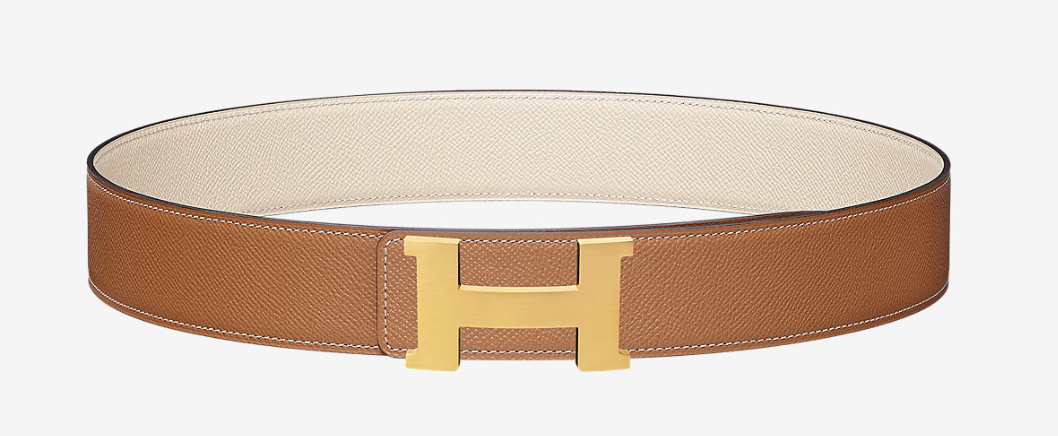 Chloe "Faye" Handbag: Retails for $2,000
I bought both colors of this bag! They have a smaller crossbody bag as well that is a very good option too and is only $55. The only difference I can find is that the dupe does not have the small, stamped "Chloe" on the front.
Dupe
Designer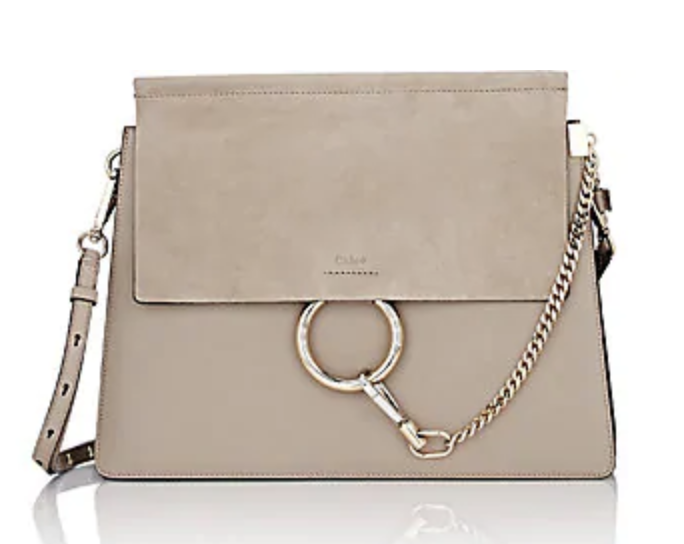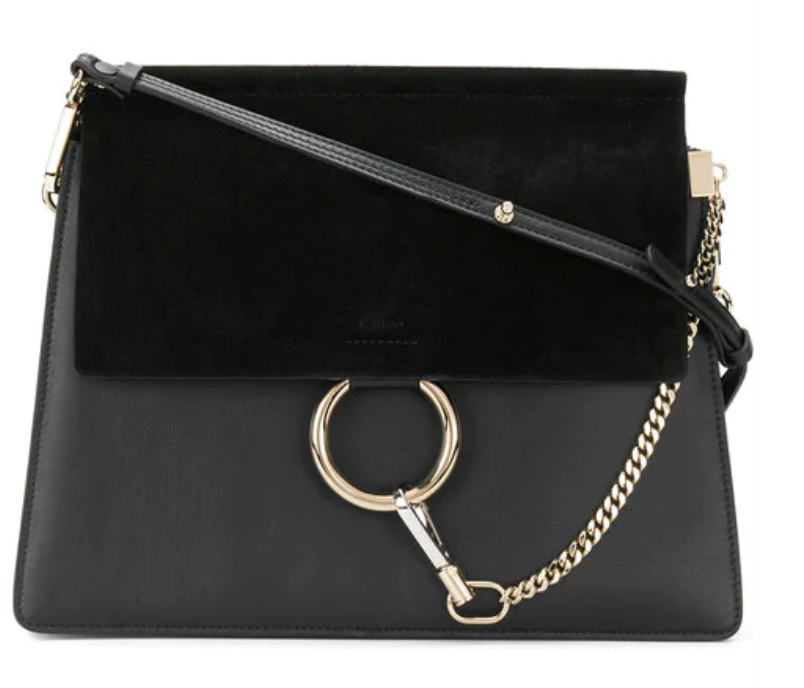 Hermes Birkin Bag: IF you can get your hands on one they can be $18,000 and up!
I do not have this dupe, but it is definitely on my list in either this camel color or just black.
Dupe
Designer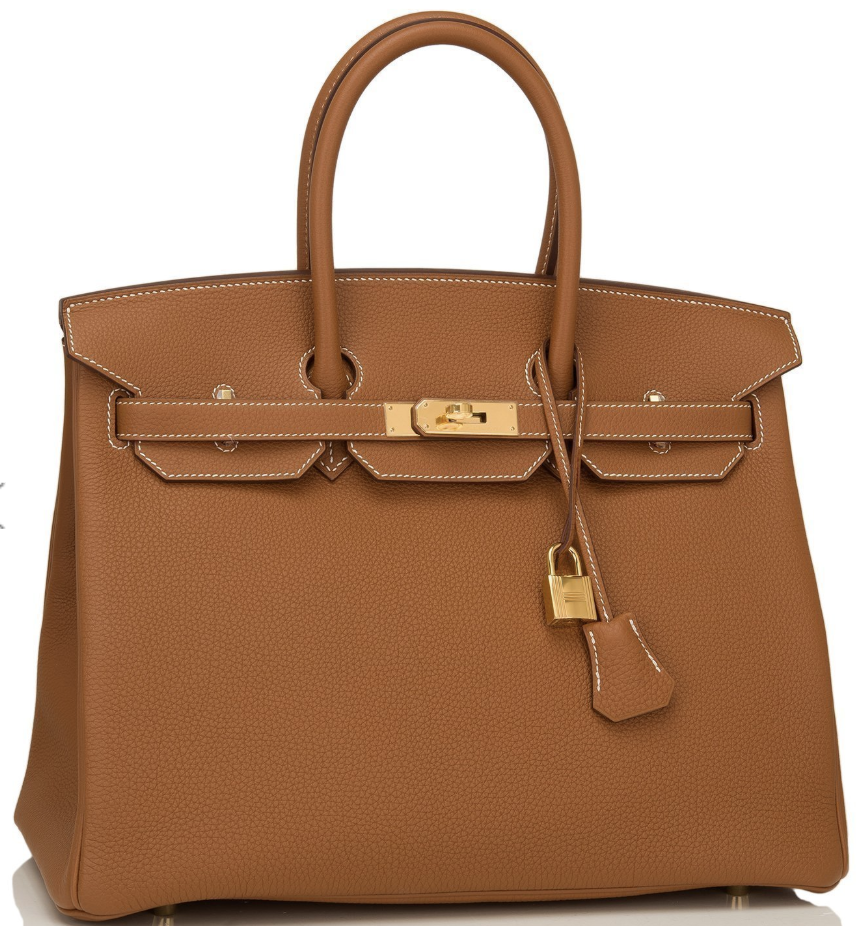 Valentino Heels: Retails for $1,000
I just bought these and I am in LOVE. Will definitely be getting the black ones at some point! I ordered a 7.5 and they fit perfectly. I am always in between a 7.5 and 8, so if you are in between sizes, do the smaller half size.
Dupe
Designer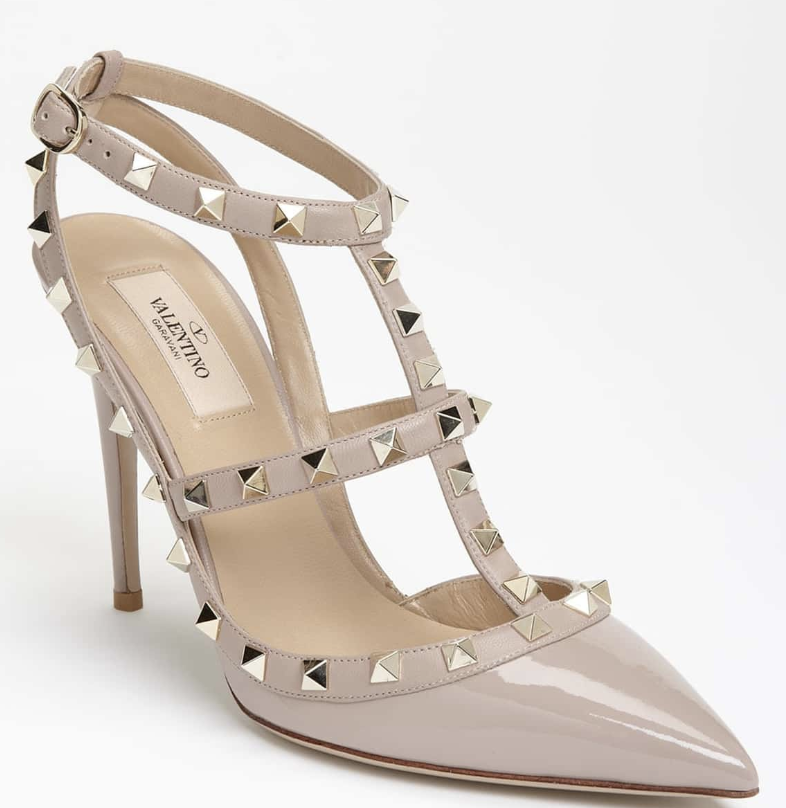 David Yurman Bracelets: Retail for $400-$1,600
I wanted to share a few of these since there are so many options. Just click the arrow to scroll through! I didn't share the actual designer pics of these since I am sharing a few. You can just google 'David Yurman bracelets' and I am sure these will come up since they are so popular! I do not have any of these since I do own some DY already, but I plan on ordering a couple to add to my arm candy collection!
Dupes
Hermes Bracelet: Retails for $600
I do not own this bracelet yet, but I plan on ordering it very soon! It comes in SO many colors too!
Dupe
Designer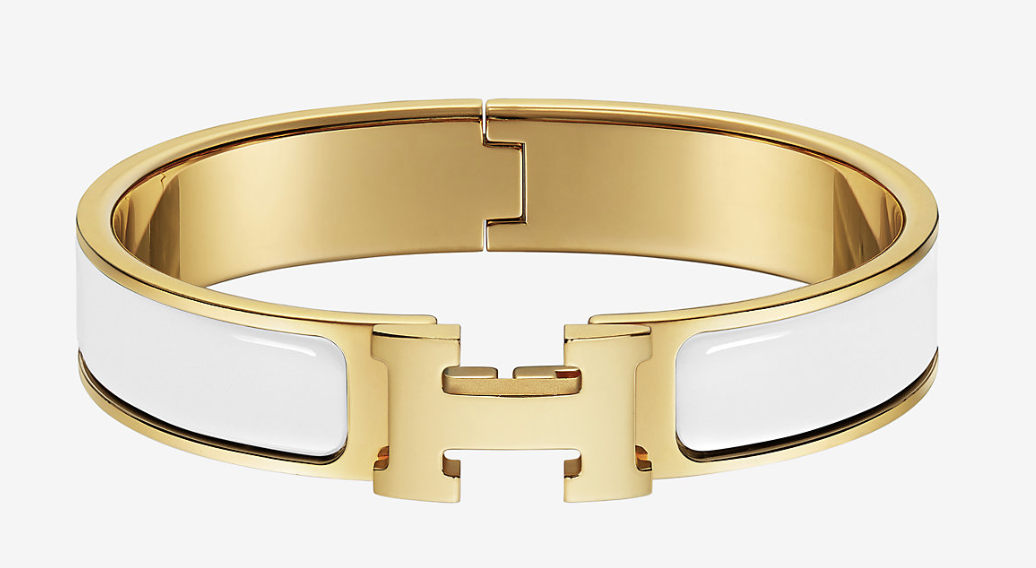 XO,
HILLARY
---